SATELLITE PHONE & BGAN RENTALS
Preferred Communications offers a selection of mobile satellite phones and BGAN terminals for rental. Our inventory offers renters the ability to make voice calls, check email and obtain the latest news from even the most remote locations.
Planning on taking a cruise or traveling overseas and need to stay in touch with coworkers, family and friends? Why pay $12-$15 per minute to the cruise line or needless roaming charges when you can pay $1.69 or less from your satphone! With your Iridium handheld satellite phone your calls are $1.69/minute and Globalstar is only $1.39/minute!!!
For rates and additional information, please click on one of the following equipment options:
Iridium Go! Device – Global Online Smartphone Access
Iridium 9555 Handset – Rugged, Reliable Mobile Communications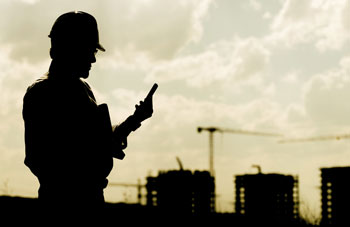 If your job takes you away from the office – even off the beaten track – BGAN can help you stay as productive as if you were back at base.
BGAN Features Include:
Phone – Make phone calls at the same time as accessing data applications via a standard desktop phone, wherever you are on the planet.
Streaming IP – Select guaranteed data rates on demand to suit your application. Choose BGAN X-Stream for speeds in excess of 384kbps for live video broadcasting. Also supports ISDN at 64kbps.
Standard IP – Access email, the internet, corporate networks and send large file attachments over a secure connection at speeds up to 492kbps.
Text – Send and receive text messages via a laptop PC to or from any mobile phone.
For rates and additional information, please click on one of the following equipment options:
Hughes 9202 Land Portable Terminal
AddValue Wideye iSathub iSavi Hotspot Terminal
TRY it before you BUY it program
Want to purchase a satellite phone but are unsure about it? No problem! Simply rent a satellite phone from us and we will let you apply 50% of the first month's satellite phone rental fees to the purchase of a satellite phone up to 90 days after your rental.