Preferred Communications Sales Contacts
Our Sales staff is dedicated to bringing you the best value and best service anywhere. They are trained professionals who can address many technical and operational questions and help you select the right product for your needs. Our satellite product owners enjoy 24×7 Technical and Customer Support through Toll-free numbers on many of the services we offer, even from their satellite phones.
We are located in beautiful Butner, NC which is just north of Raleigh.
Phone Number: 919-575-4600
Toll Free Phone Number: 877-589-9800
Fax Number: 919-575-4633
Toll Free Fax Number: 800-320-4090
Email Us: sales@satstar.com
Michael Hill, President/CEO
Satellite, GPS Tracking and Cisco: Business Administration
Toll Free Phone Number: 877-589-9800
Email michael.hill@satstar.com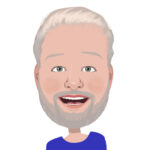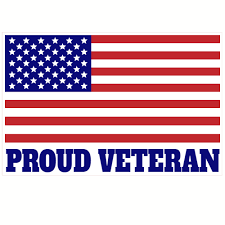 As a career entrepreneur, Michael has over 35 years experience and classic style ("old") customer service and creative marketing. "I acquired Preferred Communications, because it already had what I consider the three most important elements – talented and dedicated staff, an excellent selection of exceptional products, and a top quality customer base. We remain committed to upholding the traditions and performance created by our founder Bob Meeker."
Carlyn Davis, Chief Operating Officer
Satellite Communications and GPS Tracking Systems
 Carlyn joined Preferred Communications in 1999 after moving to North Carolina in 1997. She currently oversees the day to day operations of the company, including order management, logistics, customer service and finance. She specializes in satellite communications product sales and service, including Iridium and MSAT satellite 2-way radios. Carlyn has a worldwide customer base although her primary focus is on local, state and federal government agencies, public utilities and healthcare facilities. When not at work Carlyn enjoys listening to music, reading, camping and cruising around on her Harley Davidson motorcycle. She also enjoys going to the beach or mountains whenever possible and working on her farm.
Camille Parrish- Raplee, Customer Service Specialist
Satellite Phones, Rugged Mobile Computers, Networking Systems
Toll Free Phone Number: 877-589-9800
Email camille.parrishraplee@satstar.com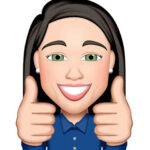 I'm Camille, I came to Preferred Communications recently. I was in the medical field and teaching prior. I love meeting new people and helping others.  I enjoy spending time with family outside of work.
Michael Headspeth, Senior Sales Engineer
Rugged Mobile Computers, Networking Products Sales and Technical Support
Toll Free Phone Number: 877-589-9800
Email michael.headspeth@satstar.com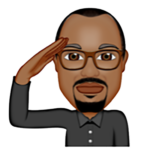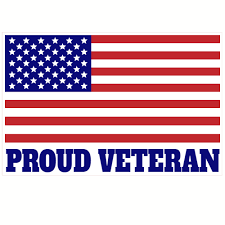 Michael has been with the company since 2011. He served 21 years in U.S. Army. While he was in the military he worked in the electronics and communications field.  As the military became more digitalized, he became more involved in the IT field by performing hardware and software support to client users and installing LAN system as the organizational automation supervisor. Once retired from the military he worked as a contractor for Solectron as a Electronic Technician III, then 4 years with IBM/AT&T at the (NOC) Network Operation Center as a Network Analyst. He is now currently working as an Senior Sales Engineer.
Becky Hannert, Director of Business Development
Rugged Laptops, Tablets, In-Car-Video, Body Worn Cameras, Mobile Printers and Mobile Routers
Email becky.hannert@satstar.com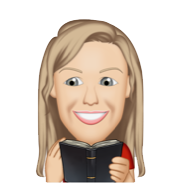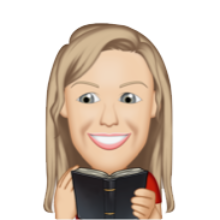 With many years of marketing  and management in a variety of fields,  Becky loves helping customers find the right solution to fit their needs and their budget.  During her off hours you'll find Becky reading, working on art projects or as a volunteer for the Veteran's charity The Joel Fund.
Brenda Hill, Human Resources
Rugged Mobile Computers, Networking and Cisco Products Sales and Technical Support
Toll Free Phone Number: 877-589-9800
Email brenda.hill@satstar.com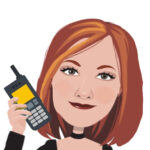 Brenda… she's a mystery.
Preferred Communications
Rugged Mobile Computers, Networking and Cisco Products Sales and Technical Support
The company began back in 1994 by Bob Meeker. The learning curve was steep and finding capable people to be an integral and productive part of the company "family" was a journey and learning experience.  We found the best team of people ever. Our customers appreciate doing business with us because of the way we conduct business much more than for the products we sell. We would welcome the opportunity to work with you too. Please give us a call to learn for yourself why you might consider our products and services.