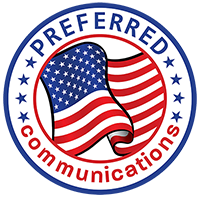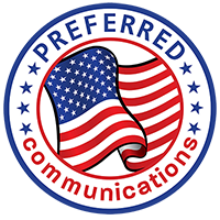 EXPLORE AND STAY CONNECTED
Welcome
To the freedom of roaming
Research, exploration and adventure don't mean you need to be out of touch. 
There are so many options for satellite phones.  Let Preferred Communications guide you in your decisions for device, coverage and more.
Know
The power of connecting
When disasters happen know that you can reach help and loved ones can gain peace of mind by reaching you.
For areas with no cell coverage a satellite phone can keep you in touch.