A Tough Handset for Tough Customers
Iridium 9555 Features
The Iridium 9555 packs a lot of power into a small handset. With industrial grade design, a compact, hand-friendly form factor and aerodynamic features such as an internally stowed antenna, this sleek yet durable satellite phone is designed to easily go wherever you go.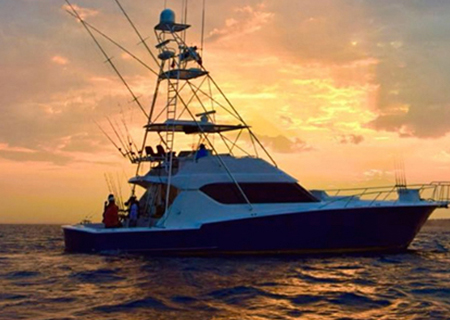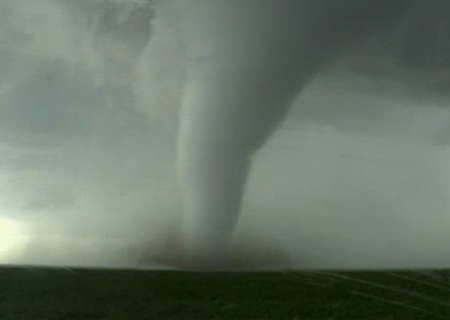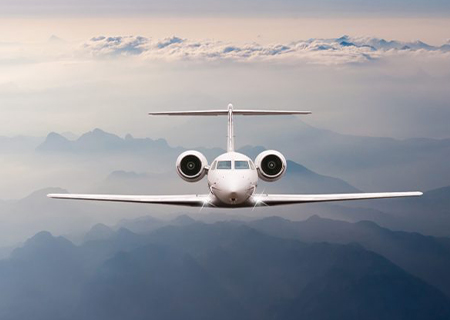 Global Coverage
More than 80 percent of the planet has no cell phone coverage – including most of the sea and remote areas on land like national parks, mountain ranges, and deserts. Iridium provides coverage in these remote areas, and everywhere in between.
Iridium delivers the only truly global option for calling anywhere on the planet.
Sorry, but no coverage is offered for the moon…yet.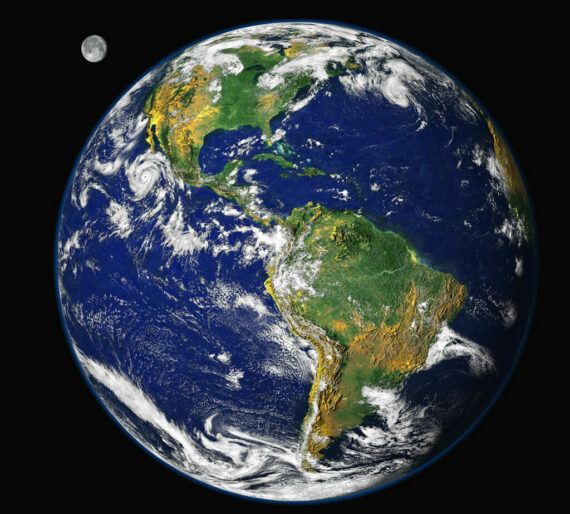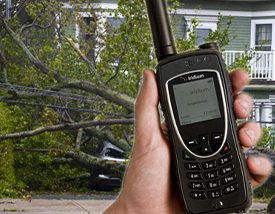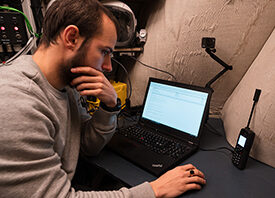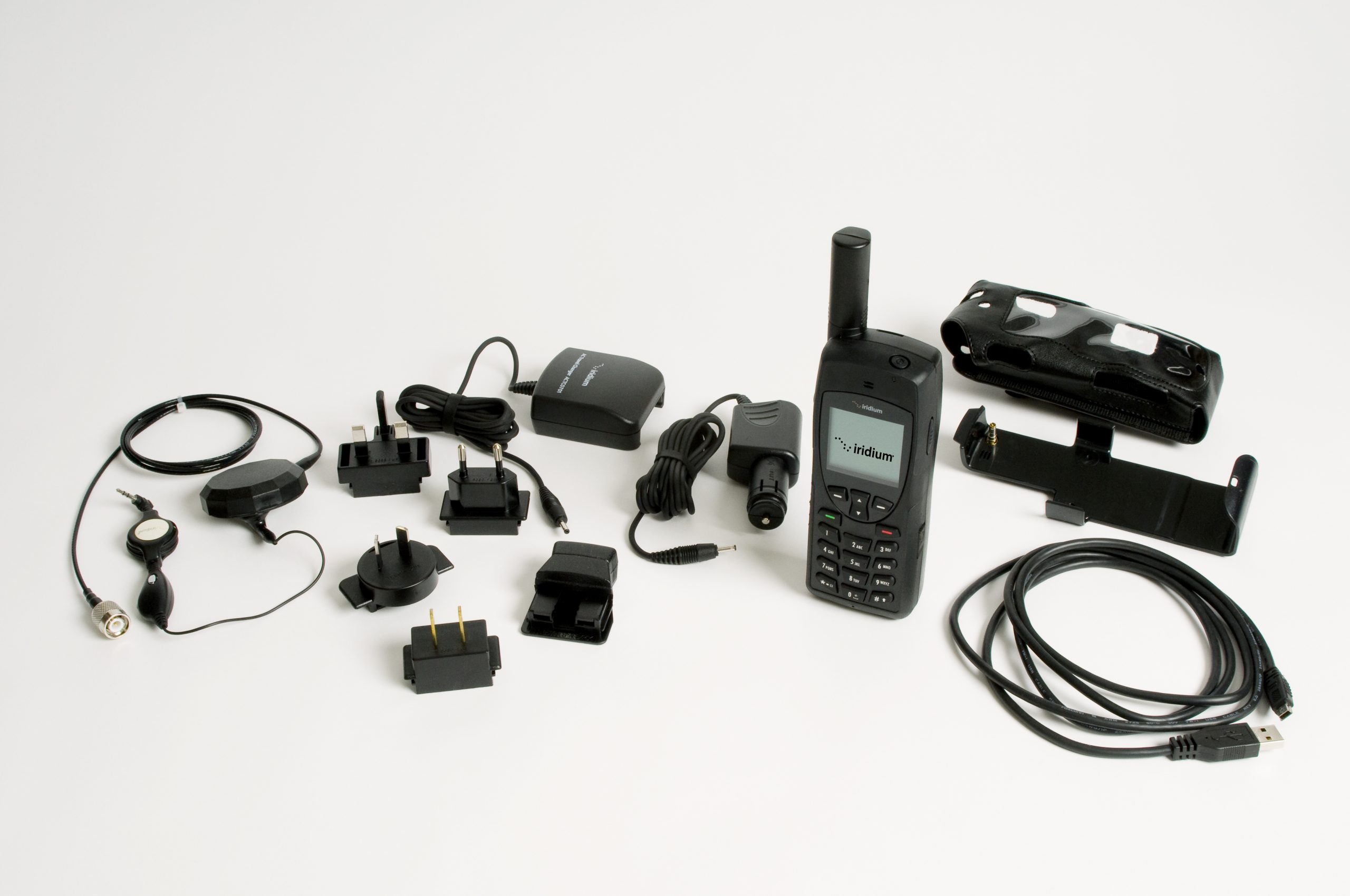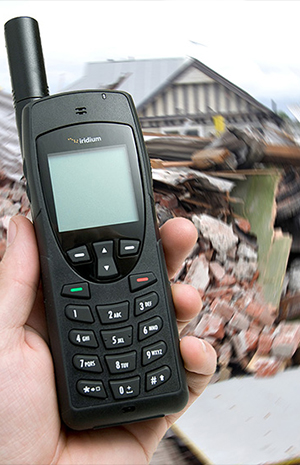 Irdium
Iridium Connected® personal communication devices deliver peace of mind for you and your loved ones through reliable, two-way connectivity. Iridium satellite phone and Iridium Connected satellite communicators are small, rugged, and portable, offering simple solutions to connectivity, weather tracking, safety alerting, and more, no matter where your adventure takes you. 
Utilizing our reliable network, Iridium is the only satellite provider to keep users connected anywhere in the world.  Tough and rugged, Iridium Extreme® is engineered to support high-usage customers in harsh conditions — everywhere.