HURRICAN SEASON BARRELS IN
Be prepared and stay connected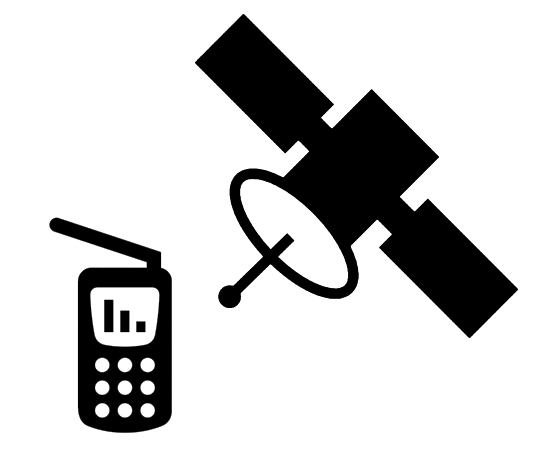 Test your satellite phone
Free test call numbers
(no minutes are used)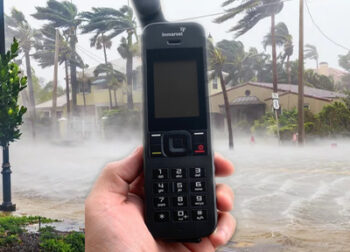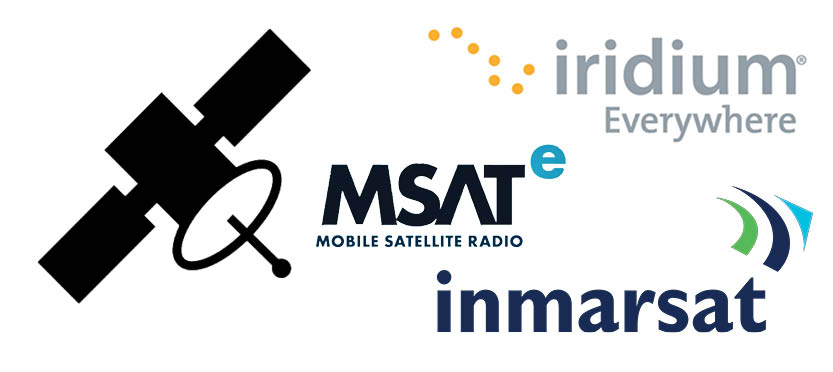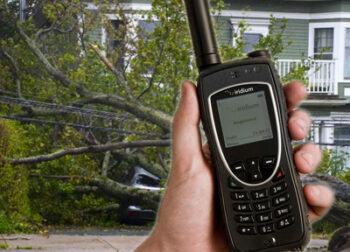 Have the right equipment on hand and set for service BEFORE a storm hits.
2023 Hurricane Season PREDICTIONS
Don't wait for
a hurricane to prepare
These ominous storms bring dangerous weather including wind and rain that could block your communications and leave you vulnerable.  Have provisions and communication plans in place.
When storms are announced and you need to take action have plans in place. Not a shopping list and lines to stand in.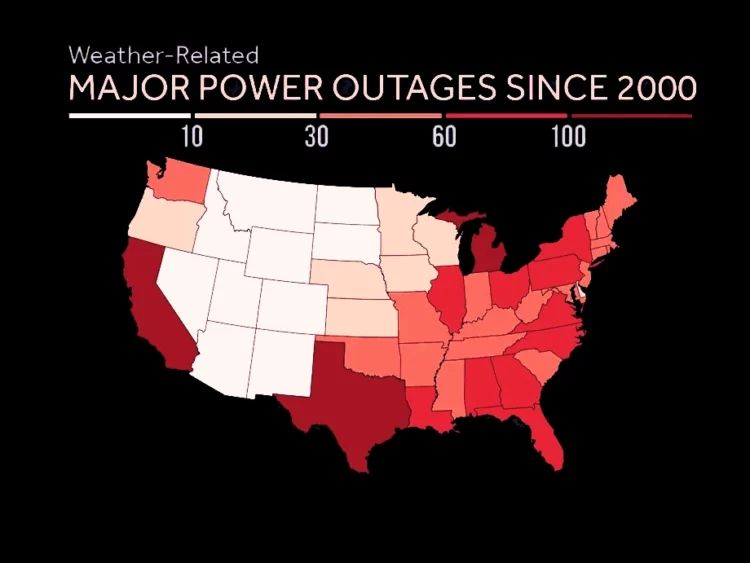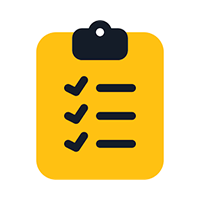 If advised to evacuate, do so immediately and go to a safe place.
Know where you will go, how you will get there, and where you will stay. 
Plan well in advance if you will need help leaving or use public transportation.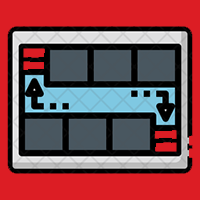 You may have to evacuate quickly due to a hurricane if you live in an evacuation zone. Learn your evacuation routes, practice with your household and pets, and identify where you will stay. 
Follow the instructions from local emergency managers, who work closely with state, local, tribal, and territorial agencies and partners. They will provide the latest recommendations based on the threat to your community and appropriate safety measures.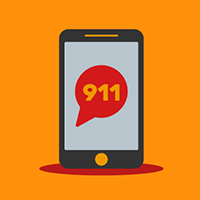 Family & Friends

Utility Companies
Local Government
Fire & Police
Doctors
Nearby Hotels
Banks
(stored in waterproof container)
Identification

Insurance Cards & Policies

Financial Information

Pet Information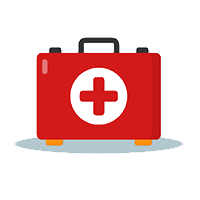 First Aid kit and manual

Whistle
Sanitation & Hygiene items
Flashlight
Three-day supply of water (1 Gallon/person)
Candles
Matches (stored in waterproof container)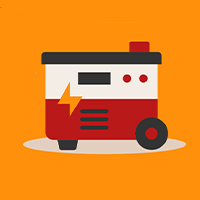 Generator

Battery Pack
Portable battery or solar powered radio/television
Extra batteries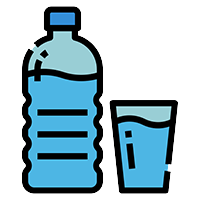 Nonperishable food supply

Kitchen utensils & can opener
If you have children or pets include additional items for their needs