Which Satellite Phone is Right for You?
We are happy to walk you through the features and help you find the perfect fit.  Here you can compare the most asked about items.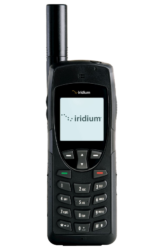 Iridium 9555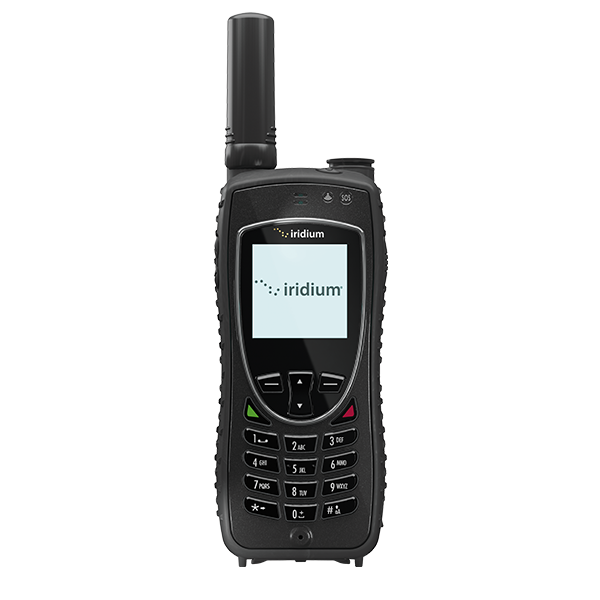 Iridium 9575 Extreme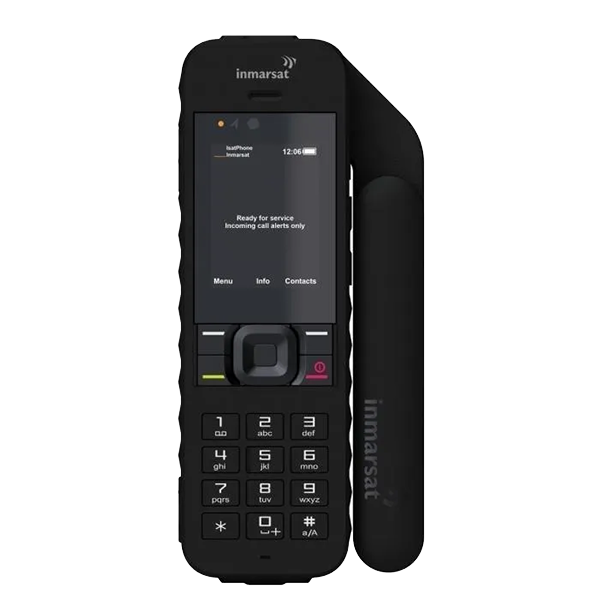 Inmarsat Isat Phone 2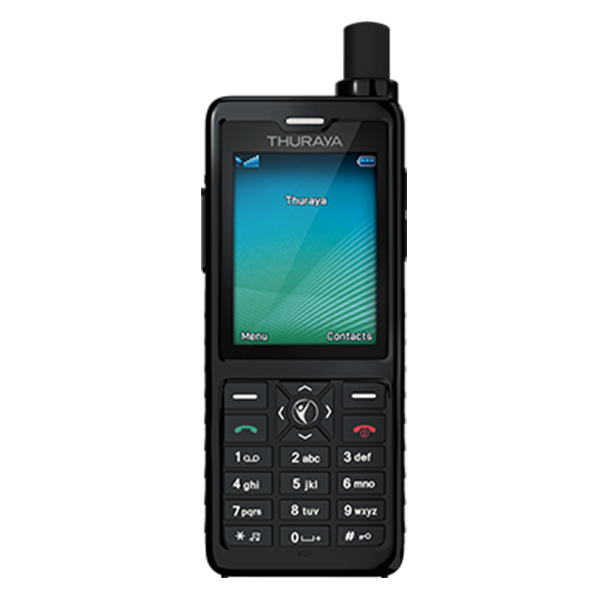 Thuraya XT-Pro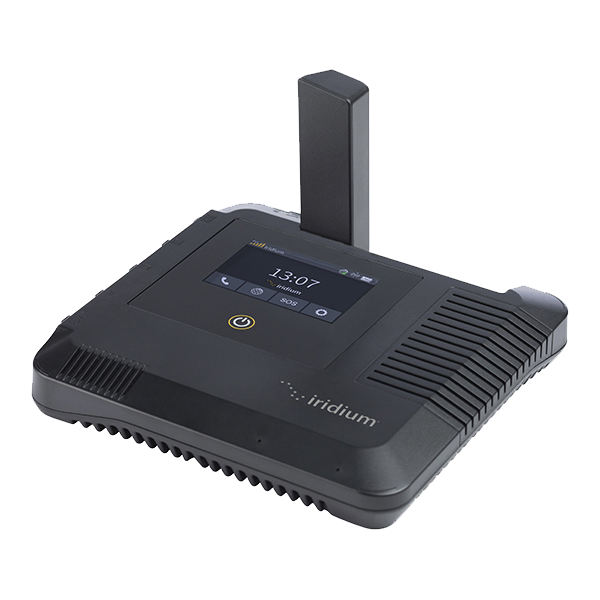 Iridium GO! Exec
5.51 x 2.36 x 1.06in
143 x 55 x 30 mm
5.51 x 2.36 x 1.06in
140 x 60 x 27 mm
6.69 x 2.13 x 1.54in
169 x 75 x 29 mm
5.04 x 2.09 x 1.06in
128 x 53 x 27 mm

Battery Life
(Talk / Standby)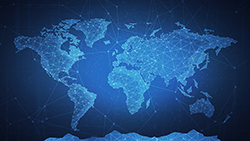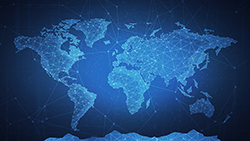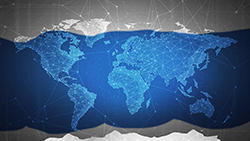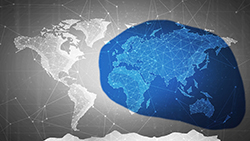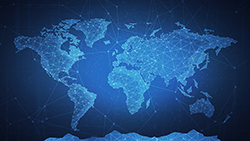 Questions to Think About When Deciding to Purchase a Satellite Phone
Carlyn Davis, Chief Operating Officer – "I have spent much of the last 20+ years equipping individuals and corporations with satellite phones, and I have answered the question, "Which satellite phone would you recommend?" more times than I can count. When making a recommendation, there are a few questions that must be addressed before doing so."
Question 1: Why do I need a satellite phone?
It would be impossible to place cell phone towers everywhere to ensure continuous signals — for example, in remote jungle villages, the middle of the ocean or other remote wilderness locations. This is why satellite phones are more useful than cellular phones to those who are traveling to isolated areas or need connectivity in remote locations. 
So who does need a satellite phone? The key thing to remember is satellite phones work where and when other communications do not. If you are someone who often travels "off grid", you likely need a satellite phone. If you are concerned about having communication options should standard terrestrial communications fail, you likely need a satellite phone. In addition, if you have to communicate with someone who is using a satellite phone on a regular basis, then having your own satellite phone that uses the same satellite network can often save significant usage charges.
Question 2: Where will I be using the phone?
All satellite phones MUST have direct line-of-sight to the sky to acquire and obtain a solid satellite signal. Satellite phones do not work indoors without an external (outdoor) antenna, so keep this in mind when discussing your application with your sales representative.
Do satellite phones work "everywhere"? Some do and some do not. We offer both global and geographic-specific coverage options. Regional options are often less expensive, but they do tend to have geographic limitations that may not fit your travel needs all the time. So if you have a specific area or areas that you need covered and it is within the footprint of a regional phone option, then you may be able to save money on your satellite phone purchase. If you travel to different areas more often than not, then a global satellite phone is likely the conventional choice.
Question 3: How often will I use my satellite phone?
Some satellite phone users are seasonal users. They won't use the satellite phone at all for most of the year, but when they are "in season" they will use for most all communications. Others are mandated to have a satellite phone for backup to standard communications methods. They rarely talk on it but need it to be active and available at all times, just in case it is needed. What are your usage needs? It likely will not be the same as your cellular phone usage. Keep this in mind while reviewing your plan options.
We offer both prepaid and postpaid plans. Prepaid airtime is most popular option among satellite phone users. Satellite phone usage is still significantly more expensive than cellular, but is available where cellular coverage is not.
We are here to help
Our clients range from leisure/pleasure travelers to military to media organizations. We provide satellite communications to first responders and assist public utility companies in order to meet or exceed federally mandated laws.
Make sure you select a good company to do business with that will be there for you when you need them, and if the choices are too confusing give them a call. The right company should be able to guide you through the choices and help you make a decision that you feel confident in. They work hard and are committed to supporting customers both before and after the sale.
Now that you know why and when you need a sat phone – how do you start shopping? There are many solutions out there, so the first step is determining how you want to connect using satellite communications. Do you want a handheld satellite phone or would you prefer to turn your smartphone into a satellite phone? Choosing a satellite phone is big decision. Getting it right will allow you to keep connected to what is important during your time off grid. Getting it wrong can be catastrophic. That is why the sales representatives at Preferred Communications are available to answer your questions and concerns, as well as guide you through the decision-making process. Contact us today!
Browse Airtime Pricing Plans