Getac Rugged
Laptops & Tablets
       Top rated by the toughest of industries
Rugged computers working as hard as you do. 
Getac manufactures industry-leading rugged computers, laptops, and tablets from the ground up, for some of the most extreme environments around the world. Delivering fully integrated eco-solutions for specialized industry applications. Getac can provide rugged computer solutions for your fleet or hard workers.
See our blog post on rugged vs nonrugged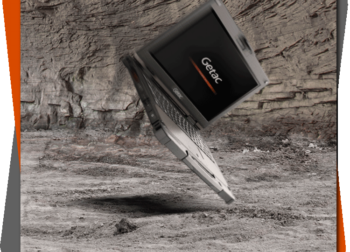 Impact Resistant
Rugged Computers that withstands shocks that come with handling, transport, and fieldwork and remains physically intact.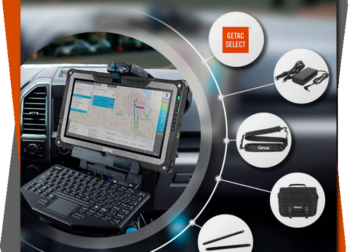 Complete Rugged Solutions
Carefully chosen, pre-configured rugged devices, optimized for individual applications and user groups.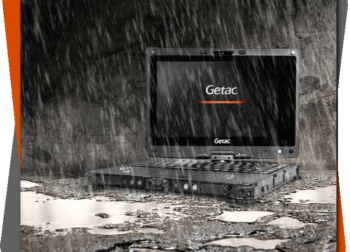 Water Protection
Always ready for a rainy day with verified protection against spray, dripping water, and rain.




More Than 30 Years of Rugged Innovation
Experienced and dedicated rugged experts are ready to support you end-to-end through the scoping, planning, development, deployment, and maintenance stages to ensure you truly realize sustainable mobility.
5G Ready Connectivity
With 5G compatible and built-in Wi-Fi 6 with 4G LTE, Bluetooth 5.1 and dedicated GPS*, you can complete your entire mission without delays or downtime. Getac design allows you to remain connected entirely at incredible speeds.
Safety and Security
Getac incorporates top privacy and security measures to ensure your data is secure and protected by high-level security such as biometrics identification, command synced with full access and complete control to protect mission-critical data at all end-points. There are many optional add-ons to get you the level of security you require.
See some of the adventures Getac computers have been a part of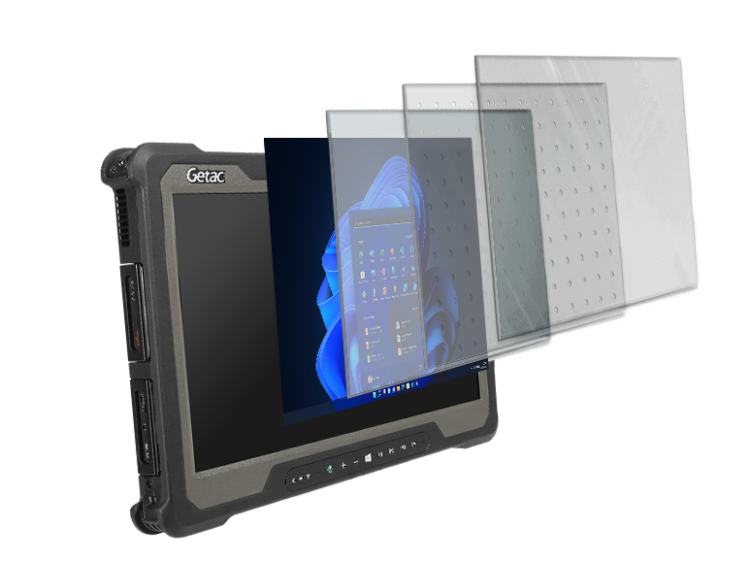 LumiBond® 2.0 and Sunlight-Readable Display
Our revolutionary LumiBond®2.0 technology bonds the display glass with the touch panel and LCD, enhances touch functionality and provides a display that is more readable, both indoors and out. Plus, Getac's QuadraClear® solution provides an energy-efficient LED display that is mercury-free, durable and consistent in brightness over time.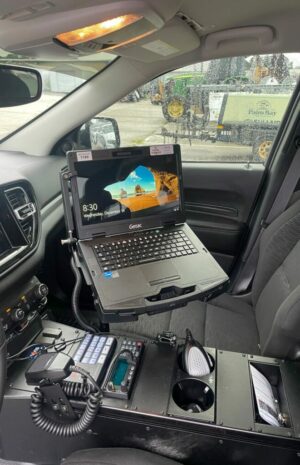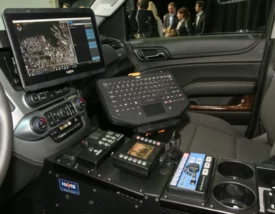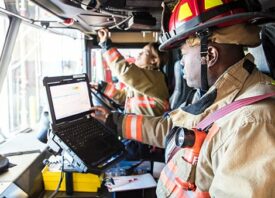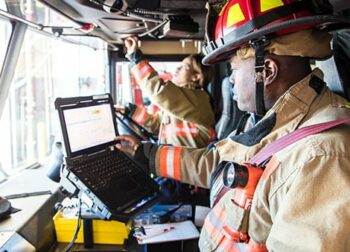 The Best Rugged Computers by Getac
(some of the most popular)
Build your Specs
We are always available for all your questions, below is a set of general guidelines and information.
Please feel free to call or email with your specific needs