Intrensic X2 Body-Worn Camera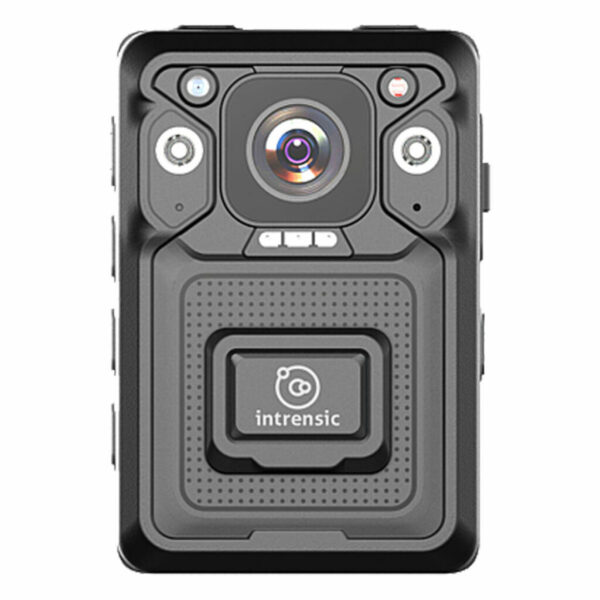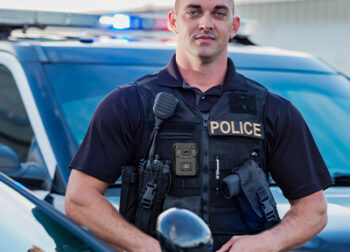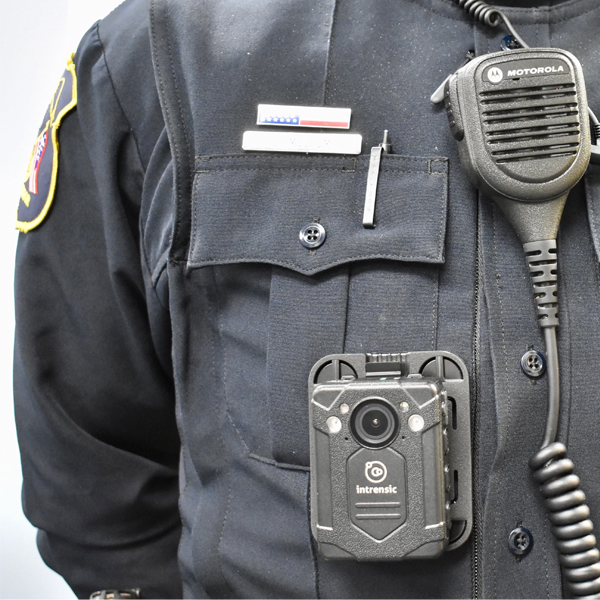 Our digital evidence management software automatically interfaces with BWC hardware

True "unlimited storage" for all your electronic media and digital evidence.

Intrensic provides professional redaction as a service.

Automatically interfaces with your CAD system to populate identifying information to your digital evidence files.

Seamlessly share your evidence or full case files directly with your prosecutor's office at no additional costs.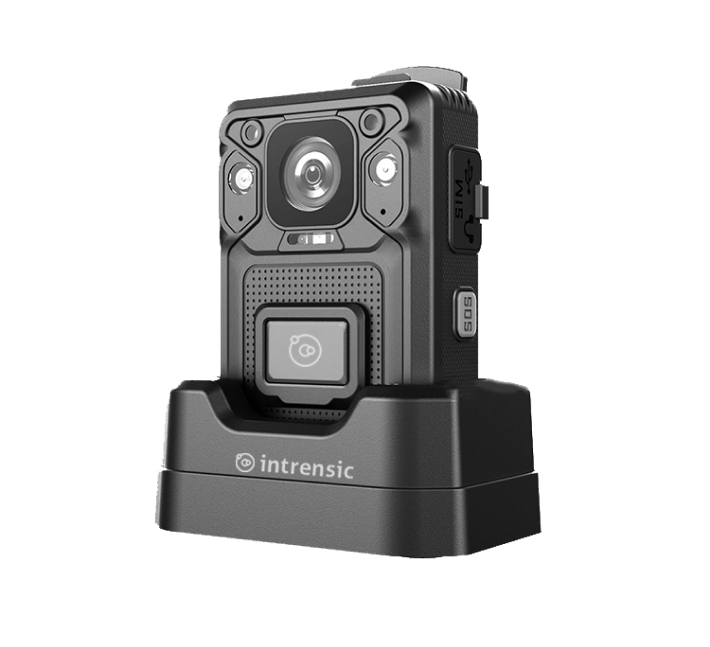 Choose Intrensic :
Mobile, Kiosk, and Desktop BWC Uploading Options 
The Ability to Upload Outside Evidence, Reports, and Media
Full Case Management Infrastructure
A Comprehensive Communication Infrastructure
Digital Evidence and Case Sharing 
Comprehensive Audit Logs 
Professional Redaction "as a Service, Not a Software Add-on" 

Pay Only Per Uploading Users

World-Class Support 
Unlimited Storage
Evidence on Cloud from Intrensic gives agencies the freedom to store, share, and retrieve all of their digital evidence online with truly, unlimited storage.
True HD Video
Next-generation body-worn cameras with the highest capture video technology from the world's leader in wearable video technology
Mobile Upload
Upload video evidence securely and quickly no matter where you are so you can get back to doing what you do best.  Protecting your local community.
Ease of Adoption
Designed with ease of use in mind, Wrap Intrensic body worn cameras ensure a seamless transition for officers. The intuitive interface and straightforward operation make it simple for law enforcement personnel to adopt this technology without extensive training or complicated procedures.
Seamless Integration
Wrap Intrensic body worn cameras integrate effortlessly into your current infrastructure CAD (Computer-Aided Dispatch) system, eliminating the need for extra staff or equipment. This seamless integration streamlines operations and ensures a smooth transition when implementing bodycams into your department.
Redaction for privacy protection
Wrap Intrensic offers full redaction, allowing sensitive information such as personal details or bystander faces to be easily blurred or removed from video footage before it is shared or used as evidence. This feature ensures privacy protection while still maintaining the integrity of the recording.
Our charging and uploading dock provides a convenient and cost-effective solution for uploading media from your secure computer system. You can easily connect your computer to the dock and transfer files without the need for additional services or IT involvement. Transfer your files seamlessly and ensure that they are safely stored on your computer system.
Accurate Evidence Collection 
The use of body worn cameras helps to ensure accurate and trustworthy evidence collection. Video footage and snapshots provide an unbiased perspective that can strengthen cases, leading to fairer outcomes in the criminal justice system.
Instant upload & easy access to evidence
With immediate mobile cloud uploading capabilities, law enforcement can quickly and securely store video footage for future reference or share with other agencies or legal professionals involved in a case. This ease of use allows for efficient collaboration and saves valuable time during investigations.
Efficient Storage and Management 
Intrensic empowers field officers to rapidly upload evidence from Intrensic body cams through an accessible wireless charge and sync cradle. Instant, on-the-spot uploads are also possible for urgent situations. With Intrensic's Evidence on Cloud®, storage limitations become obsolete. Quick access to files whenever and wherever needed is ensured, expediting legal proceedings for a swifter pursuit of justice.
The user-friendly interface and straightforward single-click operations of Wrap's Intrensic technology ensure smooth adoption by law enforcement personnel. No extensive training, extra infrastructure, or incremental investment is necessary.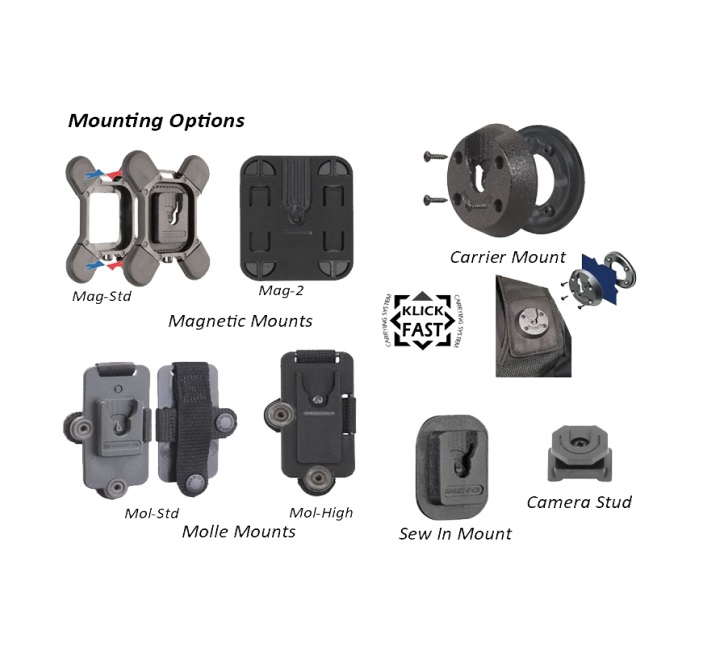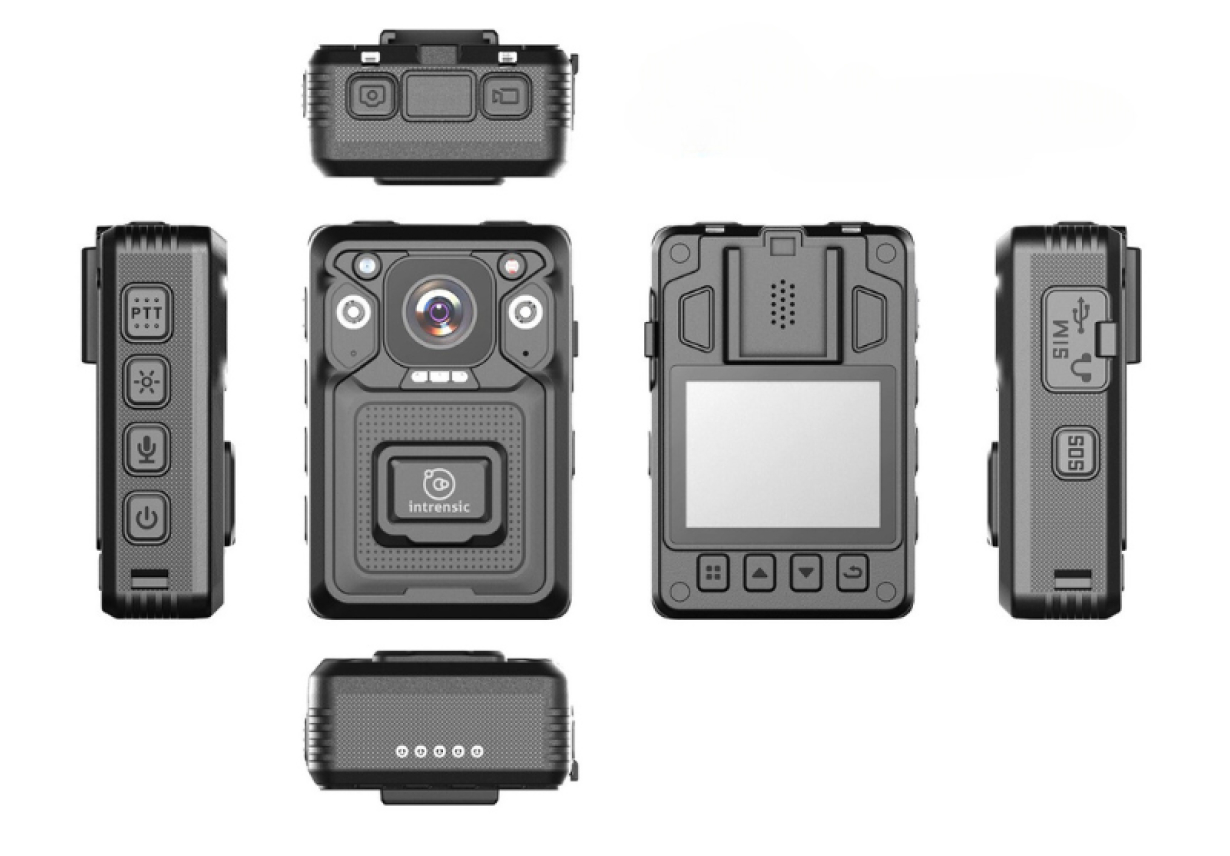 Klick-Fast offers the latest and most innovative options. Whether you prefer the traditional spring clip or want to try something new, like the N52 magnetic mounts, a wide range of durable mounting options to suit your needs.
We are extremely proud of our history for meeting our Customer's needs. This attention to detail applies to everything we do, from our early beginning with the GoPro® Camera technology to the latest intrensic X2 Body Camera. With this new generation of cameras, we can now deliver longer Battery Life, Exceptional Picture Quality, and Increased Durability to handle the stress of everyday use. The intrensic X2 Body-Camera and the advanced intrensic proprietary X2 firmware continue to meet our high standards in quality, performance, and durability.